You're awesome, thanks! Want a free voice lesson?https://zeitgeist-academy.teachable.com/p/happy-birthday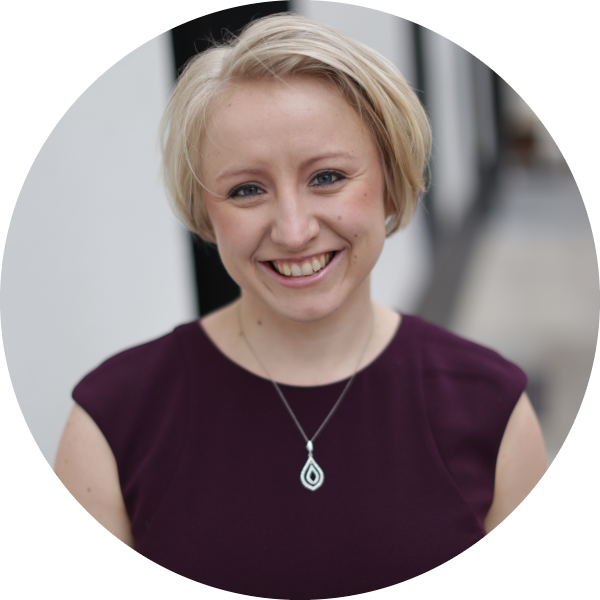 I'm a performer, teacher, speaker, and anthropologist. After years of sharing stages around the world with artists like Andrea Bocelli, Carlos Kalmar, and Amber Wagner, I seek to share the richness I've found in music with others by tying in the cultural tapestries that create it.
​
Dipping into my anthropological training to understand the cultural forces that create music, I founded the Zeitgeist Academy to educate and support people at all stages of their musical journeys to understand that all music is relevant, and everyone can make it.
​


Everyone can make music.



Yes, everyone.
Even you.  
Especially you!
I want music to come alive for every age and level of musical ability, from "tone-deaf" to aspiring professionals.
​
If you enjoy music at all, you can have it at your fingertips.


Morgan is the best music teacher I have ever encountered because she isn't just teaching students basic music... she's explaining how and why [concepts] were conceived. The cultural/historical explanations added to my understanding and love of music. Taking a class with Morgan was an extraordinary and empowering experience!
-Leslie W. Batchelder, 58 yr old would be musician