FREE ONLINE COURSE
How to Dodge the Four Rookie Singing Mistakes Even Seasoned Karaoke Rockstars Make

Ensure Your Voice Has the Right Technical Foundation to Sing with Confidence
During this course you will learn:


1. Tone, Breath, WTF? Get out of musical hell and finally understand which vocal elements make you sound good. You'll also learn exactly what the point of sounding good is, anyway! After participating in this online course, you will be armed with the key action steps to take to diagnose the right things to work on for your voice—and make sure you aren't dealing with other people's scary opinions come karaoke time (Hint: where you measure your "good" has a lot to do with how people perceive your sound).

2. How to cover your basics when singing around people. No matter what you're looking to do with your voice, you need a base level of vocal ability. Yes, this can be learned. Don't look at me like that, it's the truth. Learn what kind of skills you need (and what kinds of technicalities make up each skill) to avoid dealing with being out of key, off rhythm, and other assorted mayhem, while also ensuring that your audience (could be your cat, I don't judge) knows exactly what to expect and can't wait to hear you sing. (Hint: different audiences expect to be presented with different kinds of skills). 


3. How to manage your expectations when dealing with other people hearing you sing. This course will school you on how to avoid all manner of drama and emotional issues when you sing with others or generally bring other people into the equation. I'll show you which types of vocal chops you need for each of these different kinds of scenarios and how to prepare for lots of these opportunities. (Hell yes!)


4. Learn how to protect all of the feels with your voice. Truthbomb: Your voice is your body and your body makes up the most valuable part of your voice. I'll show you how to adjust your emotional expectations to protect yourself from feeling hurt, betrayed, or less than without spending tons of money on lessons.

5. At the end of this course you will no longer be in the dark, you'll know exactly what to do (and what to avoid) to sound your best and sing drama free! STEP INTO YOUR BEST MUSICAL LIFE, MY FRIENDS.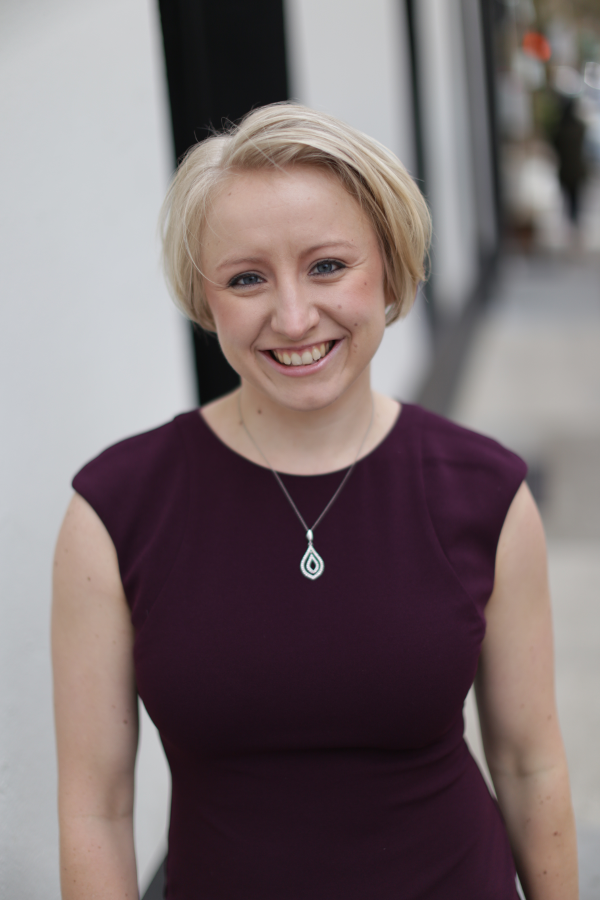 I'm a performer, teacher, speaker, and anthropologist. After years of sharing stages around the world with artists like Andrea Bocelli, Carlos Kalmar, and Amber Wagner, I seek to share the richness I've found in music with others by tying in the cultural tapestries that create it.
​
Dipping into my anthropological training to understand the cultural forces that create music, I founded the Zeitgeist Academy to educate and support people at all stages of their musical journeys to understand that all music is relevant, and everyone can make it.
Check your inbox to confirm your subscription