Do you like singing, but don't know if you sound good?
People always ask me to help them figure out if they have a "good" voice!
In this mini course I guide you through the 4 key elements of a "good" voice. You'll identify which elements are your strengths, and which ones could use some work.
Then I'll give you actionable next steps for making your voice better!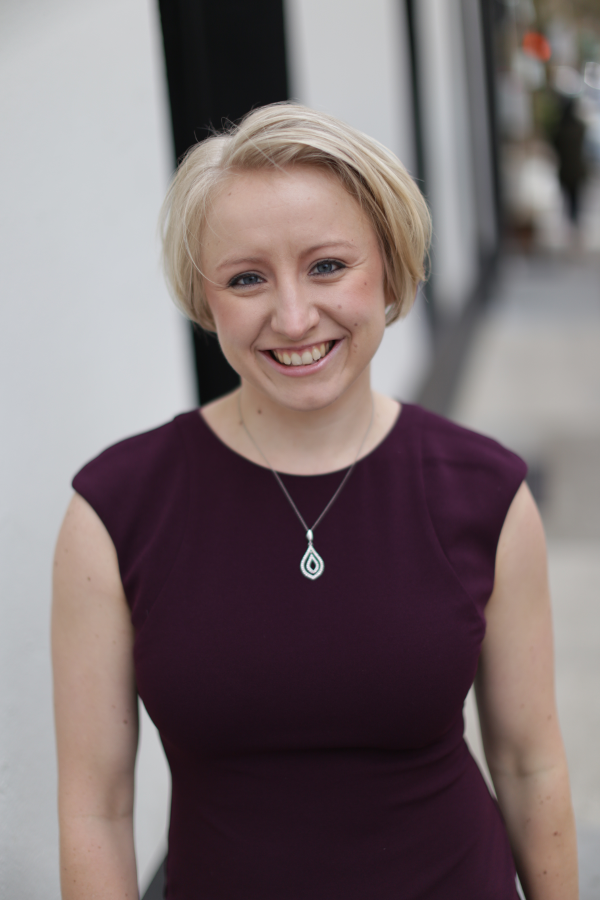 I'm a performer, teacher, speaker, and anthropologist. After years of sharing stages around the world with artists like Andrea Bocelli, Carlos Kalmar, and Amber Wagner, I seek to share the richness I've found in music with others by tying in the cultural tapestries that create it.
​
Dipping into my anthropological training to understand the cultural forces that create music, I founded the Zeitgeist Academy to educate and support people at all stages of their musical journeys to understand that all music is relevant, and everyone can make it.
Check your inbox to confirm your subscription